**** 4 hilarious stars ****
Wow, what a ride!
If you've read Tell me it's Real, you know what kind of ride you're in for reading this. While the first one was about Paul and Vince, this is about Paul's best friend Sandy, who is also the fabulous drag Queen, Helena Handbasket.
It was hilarious!
I'm also kind of exhausted. It was a wild ride!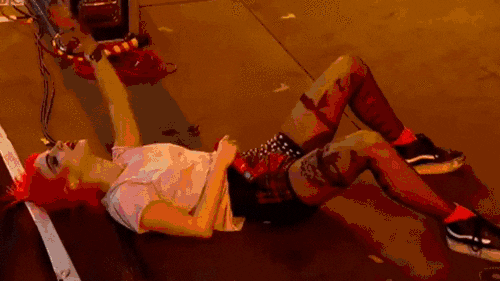 How does even TJ Klune make up all this hilarious conversation, and situations??? I'm so in awe! This book just have to be read and experienced.
I'm so happy Sandy (and Helena) and Darren got their hard earned HEA!