**** 4,5 online stars ****
Oh man...
This was a perfect read for online-geeky-gamer me!
I'm a gamer myself, and I'm familiar with Twitch and streaming. I even subscribe to a couple of channels myself and occasionally watch gaming streams. Coupled with my love for MM romance, this was the a match made in Heaven for me.
I felt right "at home" with Kai and Garrett, their online relationship and chatting. This book totally captured that budding "online relationship feeling", in my opinion. I have no idea about the online smexing, though, have never done that. LOL ;) But it
read
effing HOT! Gah!
These guys are scorching, both online and RL! Kai's sweetness and Garrett's dirty talk! Phew!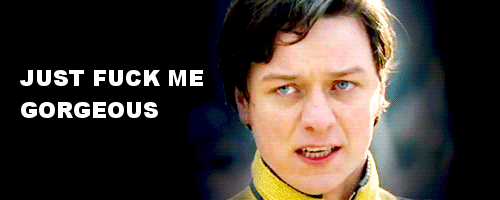 The first 60% or so were some of the best I've ever read, and I devoured every word and action.
After the gaming, chatting and smexing, though, real life issues creeps up on them both. And all their issue felt
real
and not made up to make some angst. They have both big decisions to make and seeing them tackle them in a real way, was very good and refreshing. Like, real-real, you know?
That being said, I thought it was a bit long winded about 70-80%, I didn't start skipping or something, but I got a bit frustrated that they didn't
talk
. I dropped half a star since I felt the fabulousness of the first part was kept up. Probably nitpicky of me, but there you go. I was starting to get afraid towards the end, fearing a cliffhanger, but it all worked out in the end.
I loved this!