Re-read October-November 2016.
Read October 2015.
Original review:


**** 4,5 what a ride stars ****

----------------------------
"You are the conscious choice of my heart."
----------------------------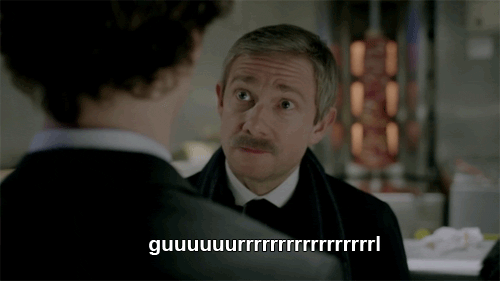 Such a great read!

And so much better than the first book (which was just confusing, really).
I fell so in love with both the main characters, Ben and Nik! They are such complex characters and they grew so much during this book. All sorts of things happens to them and it was a thrill to be along for the ride.


What you got to know about this book, though, is that there are two (separate) story lines. The first half of the book, the story takes place in Denmark. What happens here is reflected on the cover.
Uhm yeah, that scene was just... O.o
*****************************************************
The second half of the book, Ben and Nik travels somewhere in the Philippines for a nice relaxing vacation.
Uhm yeah, that didn't quite work out either... O.o
Holy shit, what a major plot twist!
I'm not giving anything away, because it just needs to be read for the shock effect! What's true is, it really showed me you can never know what Wiltshire is going to throw at you story wise. I love that.
---------------------------
"I need you, Benjamin. Everything else in this world I've discovered over the last few days is unnecessary to me. I need life, and I need you."
~Nik~
---------------------------
On to the next!
Recommended!