** 2 muse stars **

If you're going to write a (questionable) hot menage scene, that's fine, but why make up a "plot" around it that doesn't make sense?

Just..... what?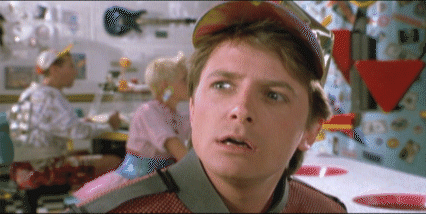 ---------------------
A short story in the collection "Don't Read in the Closet, Volume Four" from the MM Romance Group Hot Summer Event 2011.


Picture and prompt:

Dear Author,

I understand that there are still some authors looking for inspiration. Would anyone like to tell me why these three boys are so very tired out and had to take a nap? :-)

Looking forward to someone tackling a little m/m/m.




Genre: fantasy

Tags: angels, muse, magic