*** 3 Casablanca stars ***

--------------------------
I'm willing to spend the rest of my life helping you fight Henri's war."
--------------------------

I'm sure I would have enjoyed this story a whole lot more if I'd have been familiar with the movie Casablanca, which I've never watched for some reason.

For Marco:
<spoiler>
Yeah, yeah, I haven't watched it.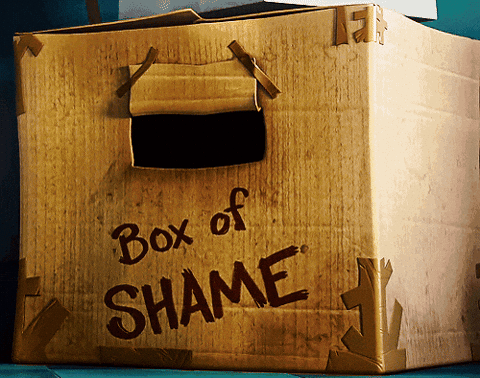 But look on the bright side! Maybe we can BW! ;) lol
</spoiler>


Not being familiar with the story from the movie, the plot in this shorty kinda went over my head. What annoyed me was the love triangle between Mark, Duncan and Henri. I understand that Mark and Henri had the best intentions with both wanting to (plot spoiler)<spoiler>save Duncan's life, but them discussing his fate without him and deciding for him is a situation that doesn't sit well with me.

--------------------------
"Because you and Duncan will be on that boat together. I will not be leaving; it is my destiny to die here (...). You have to make sure he get on that damn boat!" Henri broke, his frustration coming out in his words even if he was still speaking softly.
Mark leaned back. "What's in it for me?"
Henri calmed quickly, giving him a shrewd look. "Duncan isn't payment enough?"
"No, He'll hate me for making him leave you behind. He'll never forgive me for that, so don't think you're giving him to me like a fucking prize.
-------------------------
</spoiler>


If I were Duncan and had gotten wind of these two guys deciding my fate without me, I would have blown a gasket and told them to piss off. I can decide for my own, thank you very much.
But hey... there's a war setting and desperate times, so I won't be to harsh. But still...

<spoiler>
-------------------------
"I still love him. At least respect me that much." [Henri]
"You know what we did when he stayed here the other night." [Mark]
"I suspect. Duncan has not discussed it with me, and I'm happy with that arrangement for now. You'll get him for the rest of his life, allow me the next two days for my goodbye."
-------------------------

*grumbles*</spoiler>

At least there was an (plot spoiler)<spoiler>happy ending. Kind of.

</spoiler>

----------------------------------------------------

A short story in the collection "Don't Read in the Closet, Volume Three" from the MM Romance Group Hot Summer Event 2011.

Click HERE for the story online or HERE to download the whole collection for your reading device.

Picture and prompt:

Dear Author,

What just happened?



We were fooling around, having fun, kissing, touching, laughing even. Getting naked was the easy part. So was getting aroused. And then all of a sudden you buried your face against my neck and cried.

What did I do wrong?

Genre: diesel-punk

word count: 11,500

Tags: diesel-punk, fantasy, film remix, erotica, romance

Warnings: secondary character death

NOTE: I feel it is important to point out that this is a purposeful remix of the movie Casablanca, only with a M/M, diesel-punk, fix-it spin.