**** 4 Key stars ****

A solid first book of a new series from N.R. Walker!
I really liked the characters (and cast), their interaction and banter, the plot and story. I loved the way history has been woven through the whole story giving a new meaning to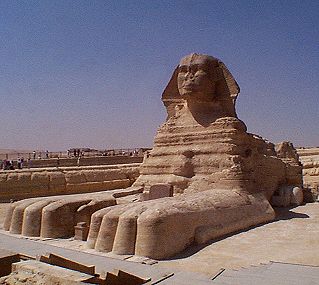 I love these kinds of adventure-action-paranormal stories, and this one really filled the role to the fullest!
I did however miss some, I don't know... "bang"? Chemistry? There was a lot of info dump at the beginning, but I didn't mind that. But I can understand that it could get a bit too much for some. The sex scenes between Cronin and Alec didn't do much for me and they were way too short. I mean, they were hot, but I felt something was missing.
I'm really looking forward to the sequel, which I actually think will be better since all the introduction and "info dump" is already done.
Release date BR with Julie, Susan, Sonia, Momo and Elsbeth.
--------------------------------------------
The cast!
From N.R. Walker's blog post:
First, we have Alec. Alec is a typical 21st century New York City guy, 29 years old, a cop who, in his own words, has always been good with weird.
Then there's Cronin. A twelve hundred year old vampire, quiet and unassuming, yet respected and a little
bit (or a lot) feared. He's also the only vampire in all of histories to be fated to a human.
Next is Eiji. Older than Cronin, Eiji is a Japanese vampire who calls himself brother to Cronin. Always smiling, always laughing, Eiji has been one of my most favourite characters to write.
And finally there is Jodis. Roughly the same age as Cronin, Viking by heritage and fated to Eiji. She's a kickass woman who has basically spent the last thousand years keeping the boys in line.
Alec: Marco Dapper
Cronin: Michael Fessbender
Eiji:
Takeshi Kaneshiro
Jodis: dunno... anyone knows?