* 1 fade to black star *
What?!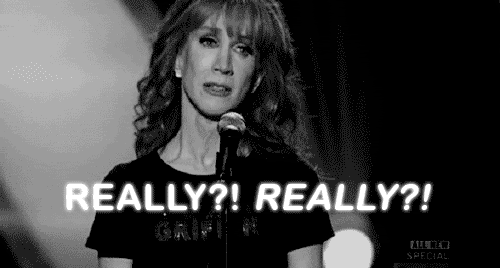 You do not purposely make a leading prompt and blurb like that and NOT FOLLOW THROUGH! I felt totally cheated out!
Adam has been waiting for three months for his boyfriend to come back from a tour. Adam and his boyfriend, Marcus, haven't "done the deed yet" and Adam wants desperately to change his virginal status and this should be the story of telling that, right?
Well.... these are the last sentences of the story.
---------------------------
"I want you, Marcus!" he blurted out, feeling his cheeks burn crimson. The widening of the dark blue eyes in front of him let him know that the outburst hadn't only surprised himself.
Then a slow smile formed the sculpted lips, just seconds before they touched his own.
"And you'll have me, sweetheart."
THE END
---------------------------
Yeah, it totally said "THE END" too.
I can't believe it ended right there with a fade to black! :-O
----------------------------------------------------
A short story in the collection
"Don't Read in the Closet, Volume Three"
from the MM Romance Group Hot Summer Event 2011.
Click
HERE
for the story online or
HERE
to download the whole collection for your reading device.
Picture and prompt:
Dear Author,
Nervous and unsure of how to proceed. One lovely boy is experiencing his first time and his lover is trying to be gentle with him.


Sincerely,
Anita


Genre: contemporary

Tags: first time, college boy, tattoo artist, older lover, long distance relationship

Summary: Being a virgin at the age of twenty-two is not easy. When your lover is away on a tour with who knows how many groupies, doesn't make it easier. All Adam Jones can do is make do with the weekly phone calls and wait three months and eleven days until his boyfriend gets home …