*** 3 angel redemption stars ***

A sweet story about an angel and a fallen angel reuniting.



--------------------------------------

A short story in the collection "Don't Read in the Closet, Volume Two" from the MM Romance Group Hot Summer Event 2011.

Click HERE for the story online or HERE to download the whole collection for your reading device.

Picture and prompt:


Dear Author,

These two lived a life a quiet denial, but what choice did they have? They aren't even the same species and everyone knew they couldn't be together. I don't know their whole story, one of them is something, one of them is... something else. For a long time they denied themselves out of fear of what their friends and family might thing or say, but then one night everything changes and they knew they couldn't keep their love "in the closet" any more.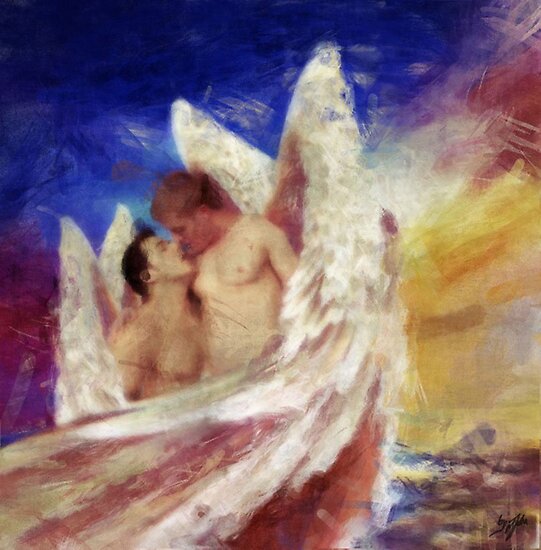 Please, can someone tell me their whole story?

Thank you!

Tara

Genre: paranormal

Tags: wings, angel/demon, sacrifice, angst, fluff, soulmates