Here are some book deals I've found that I wanted to share!
Beware these are timed offers, so go get them while they are available.
First off is My Fiction Nook's weekly Amazon mixed (mm, mf, ya) deals. There are some really great ones on the list this week!
http://www.myfictionnook.com/2016/09/kindle-weekly-deals-week-of-82616-9216.html
Dreamspinners Press have their weekly three MM books for 99 cents each by author Brynn Stein.
https://www.dreamspinnerpress.com/events/weekend-reads-99-cent-ebooks-and-a-special-pre-order-by-brynn-stein-273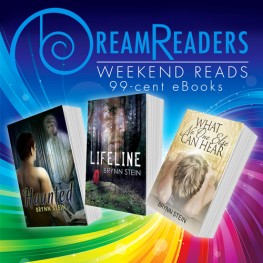 Dreamspinner also celebrates a new release by Tara Lein by offering 30% off her backlist and Knave of Broken Hearts 99-cent sale. Use coupon code THOUSAND to receive 30% off all backlist titles (Lord of a Thousand Steps not included).
https://www.dreamspinnerpress.com/events/tara-lain-backlist-coupon-and-272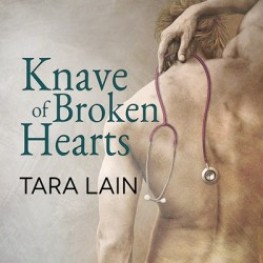 Totally Bound Publishing offers the short, The Claiming (MF) for $3.75 $1.49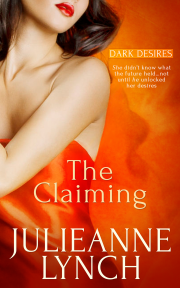 Allromance Ebooks have Beyond the Surface (MM) by Felice Stevens for $4.99 $0.99.
https://www.allromanceebooks.com/product-beyondthesurface-1928150-145.html?bt_email=484083&bt_ts=1472823275126
Harmony Ink has got a YA paranormal MM book on sale, Hunters by AM Burns. $6.99 $1.00
https://www.harmonyinkpress.com/books/hunters-by-am-burns-83-b
Heidi Cullinan offers her Dance With Me (MM) book for free, only this weekend! The sequel Enjoy the Dance will be published in October.
Use the link to claim your free copy. You have to put in name and email address, and select preferred format.
Have a great weekend!