Edit:
See my review of the whole series HERE (link).
---------------------------------------------
I don't know what to make of this! LOL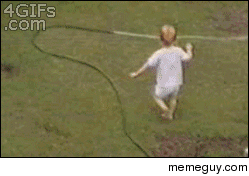 I'm strangely intrigued, but also confused, and annoyed at some (most?) of the characters. A lot of stuff happened in this book!
The story was: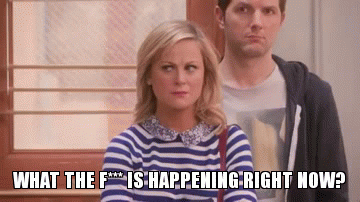 And the whole team is:
The writing was excellent! And I think it can be brilliant. I've already started the second book. I've been told it gets better, AND worse. Whatever that means. LOL
I'm waiting to rate until I've read the rest of the series.
Thanks to Susan, Maggie and Wendy for the BR!