Oh, Apollo. You grumpy, indecisive SEAL, you. How you annoyed me!
Most of the book was Apollo being hot and cold, back and forth. It was a battle between Apollo's brain and body. He wanted Dylan, but knew he shouldn't, because he couldn't allow himself to be happy. He was so grumpy, and rude. He was so frustrating. It was hard to see his positive sides, and actually like him.
Dylan was such a happy and sweet guy. He must be the most patient and forgiving guy ever. What did he see in Apollo that made him suck all the grumpiness? I feel he deserved better than Apollo to be honest.
That being said, there were sweet and hot moments between Dylan and Apollo. I enjoyed reading those. However, I feel they were ruined by Apollo's obvious guilt and emotional retreat after.
Apollo didn't make up his mind until
(show spoiler)
Too little to late for me. It was a frustrating read, and it took me a long time to finish, since I could only read short portions at a time since I got so annoyed reading.
I wasn't able to fully enjoy this story, which bums me out.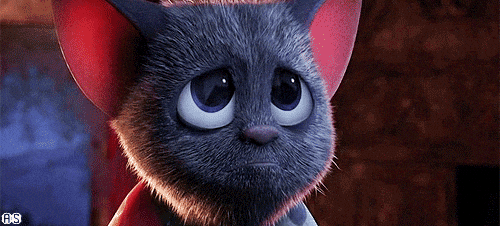 An ARC was provided by the author for an honest review.